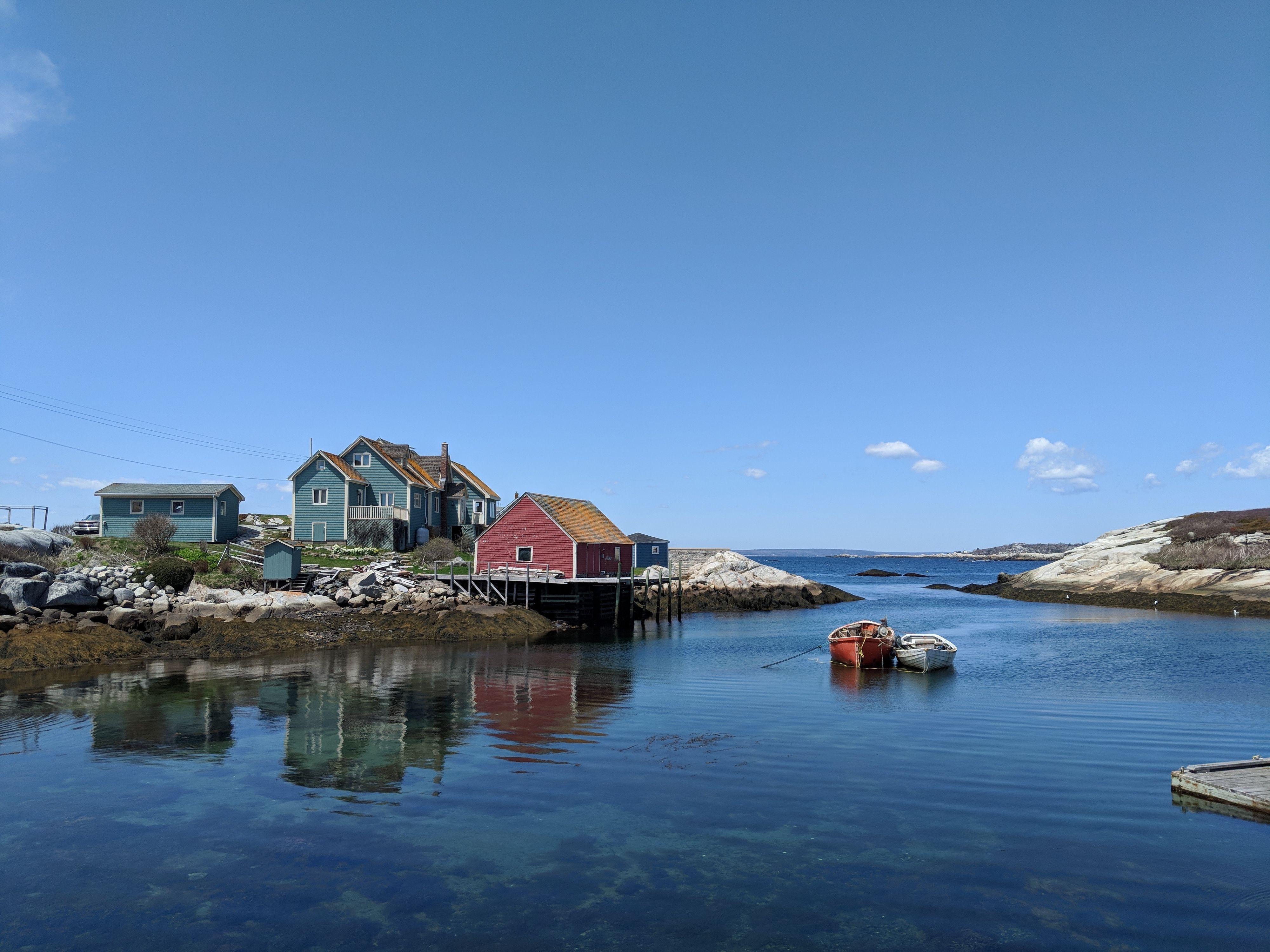 Customizable Tours
At Jim Mulvihill Tours we can make a custom tour for your groups from a day trip for an elementary school to international destination for adult or senior groups and/or everything in between. We always strive to take care of the details of the tour for you , so you can just enjoy the tour . We always provide a tour operator on each trip to make it not only well-organized, but most importantly memorable.
We offer trips to:
New York City
Washington D.C.
Niagara Falls
Pacific Northwest
Fall Foliage in New England
Amish country, and Philadelphia
Canada via rail
Nova Scotia and eastern provinces
Alaska (via cruise & land)
Southern California
Canyon lands and US Nat. Parks (UT, AZ, CO)
Las Vegas, NV
Australia/New Zealand/Fiji and many more!